the magic of cycling in carnia
discovering magical unspoilt places
Carnia is synonymous with green as far as the eye can see, unspoilt, wild and authentic: here you can enjoy the real mountain, which you cannot find elsewhere.
This is why they say Green like Carnia, try it to believe it.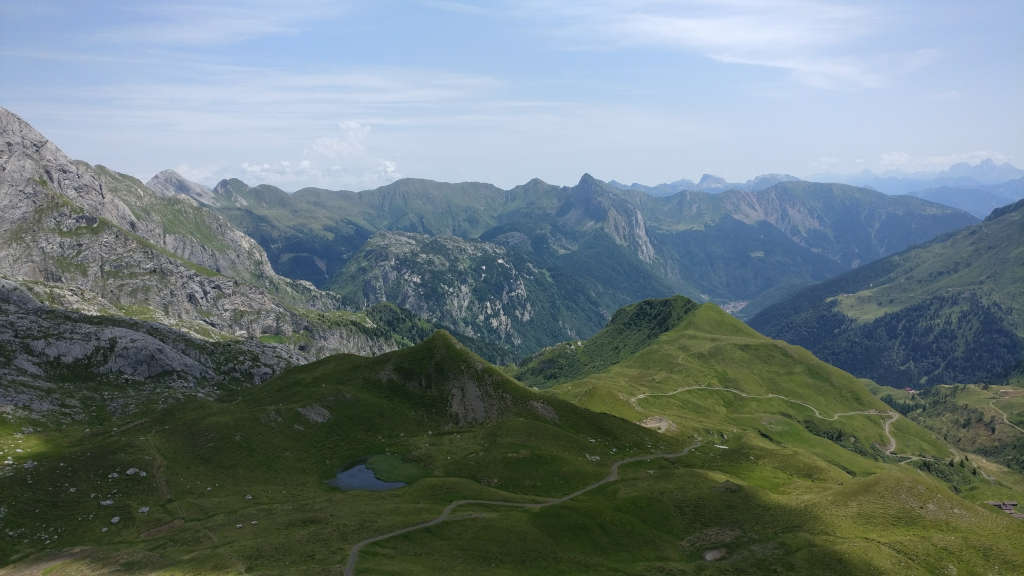 Let yourself be enveloped in the magic of green like Carnia
green like carnia: discover it by bicycle
Discover authentic mountain villages, let yourself be carried away by dreamlike landscapes that take you there where you can explore and learn more about your surroundings and rediscover yourself. An all-round experience amidst natural spas, centuries-old forests, monumental trees, nature parks, clear waters in which to immerse yourself and mountain pastures where you can find refreshment and discover the flavours of our table.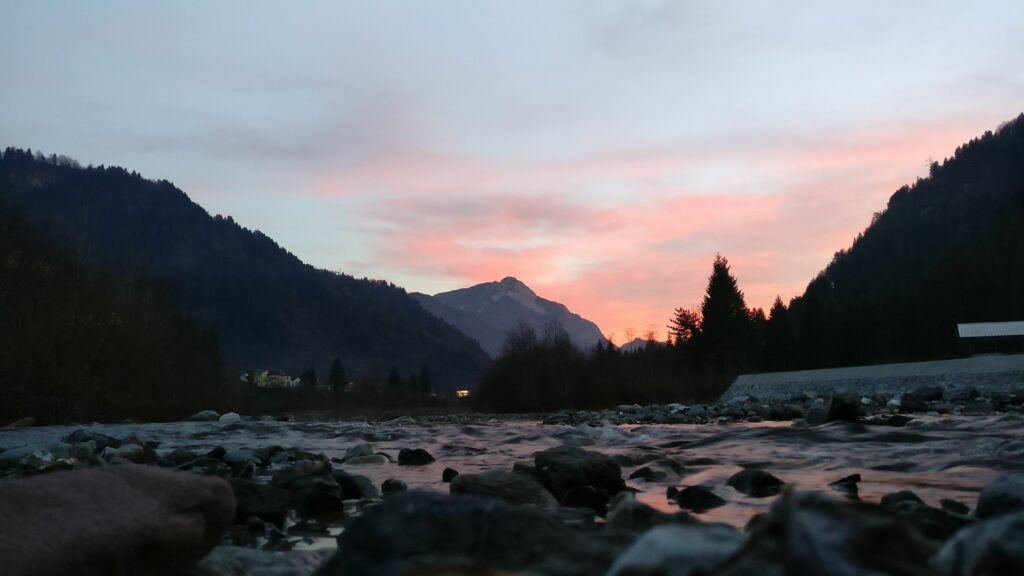 discovering our traditions
Carnia is not only this: it is also tradition, festivals and folklore! From the iconic Scarpèts, a symbol of Carnia and craftsmanship, to the masters of wood carving who are able to sculpt masterpieces suspended in time.
Speaking of time, did you know that there is an ancient village that has been famous for clock-making since the 18th century and where you can admire an open-air museum of this important tradition?
Just as you cannot miss the iconic Mistîrs festival in Paularo, which will let you discover the ancient crafts of yesteryear, or the palio das cjarogiules, an entertaining event among the villages of Paluzza.
green like carnia 360° experience
Leave everyday stress behind, immerse yourself in nature, do some healthy physical activity and let yourself be transported to new dimensions through the Terme di Arta, a rich and modern wellness area waiting for you to immerse yourself in healthy waters.
the bike experience
The right means to give the best flavour to this magical recipe is the bicycle!
It allows you to move comfortably anywhere, with the right pace and balance to enjoy your surroundings and enjoy our wonderful views.
Tailor-made routes
As you will have already guessed if you have come this far, we do everything by hand in Carnia: even the routes are tailor-made, based on the right balance that will allow you to have the best possible experience. Are you curious about the possibilities that await you? Do you already have a clear idea of what you would like to do? Then wait no longer and write to us to organise this new adventure together!