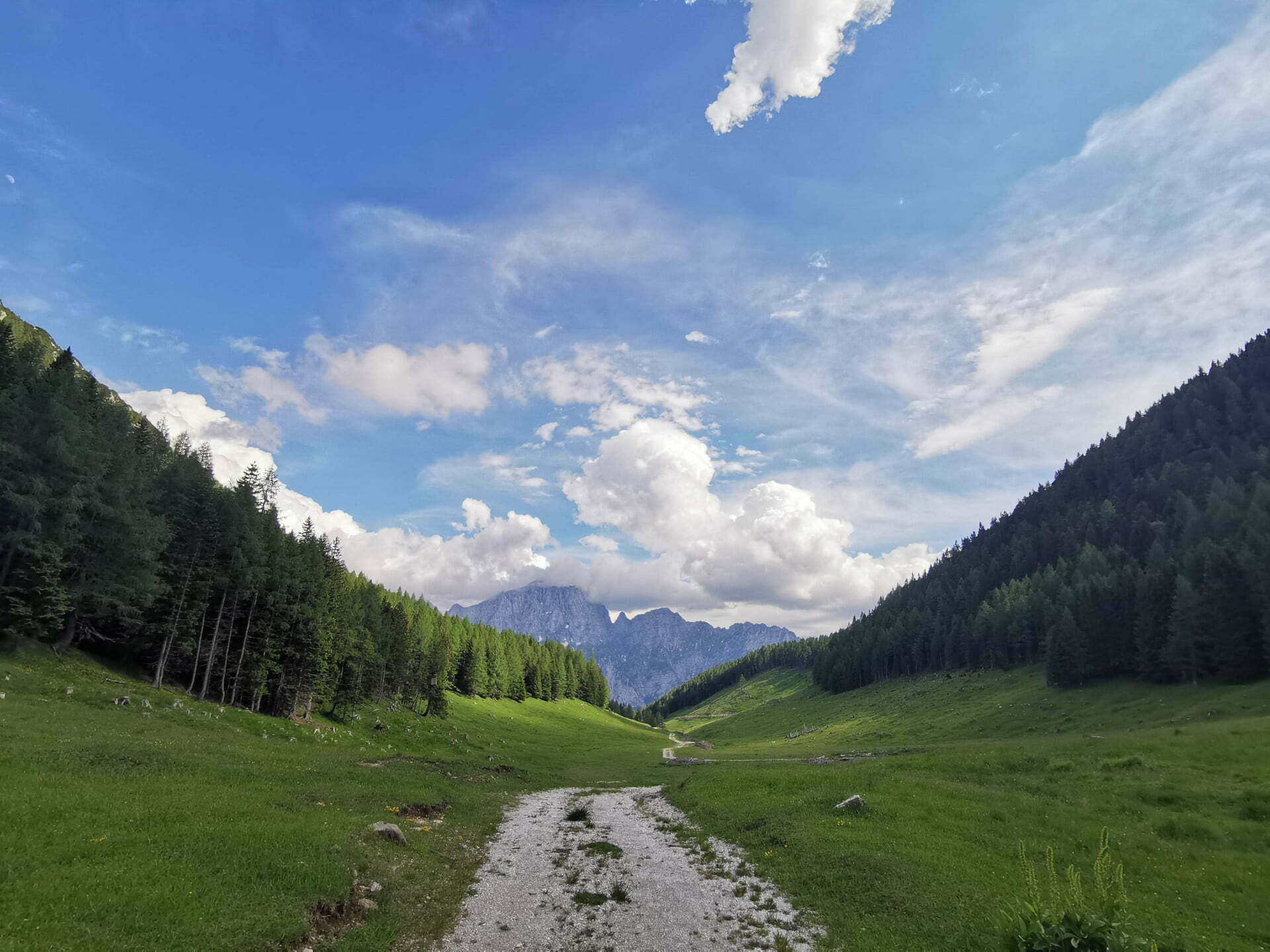 your reservation has been confirmed
We have registered your booking, you will be contacted by email to confirm and define dates and further details.
You're not looking forward to it anymore, are you? Come on, it's almost time to go! In the meantime, I would like to ask you for 5 minutes of your time to fill in the form below, so we can get to know each other better. This will benefit us both before departure.