cycling guide in Friuli
I am a professional registered in the FVG region's register and work in the field of sports tourism as a cycling guide in Friuli.
My titles are "Master Instructor in the promotional and very young TI2 categories" and an FCI "sports cycle-tour guide".
I am a young and sporty person with a varied multidisciplinary experience, passionate about mountain biking and life in the open air, I love the mountains and nature in general, in love with the area where I live and driven by a tireless curiosity.
This gives rise to the motivation and passion to help people discover the area I love and live in.
The help of my family and a group of friends, who never refused to help me and were always there when I needed them, was fundamental!
Cycling guide in Friuli: the project
My project has found a voice in the beautiful Carnia region, and in particular in Zuglio, a place that is very dear to me, where pleasant memories echo. My aim is to provide everyone with positive experiences that combine healthy sport, discovery of the area, culture, traditions, fun and relaxation. Where experiencing nature and the mountains at 360° makes you feel good. A thousand adventures in Carnia MTB await us!
As an FCI cycling guide, I believe that the redevelopment of the territory and its economic revival is possible starting from small initiatives, which are based on collaboration with the resources of the area, building solid foundations through professionalism and skills, intertwining with local realities and always seeking new developments and opportunities for growth, promotion and innovation.
Alessio somma
my motto
When we embark on a new path, we can be overwhelmed and overcome by fear, give up immediately, lose ourselves, or go down and risk doing it all on foot.

The boldness of the path we choose, its intensity and the determination with which we tackle it, manifests our flow.

As long as this attunement is maintained, we can be sure of overcoming all the insurmountable obstacles that appear before us.

Alessio Somma
Mountain biking master and cycle tour guide titles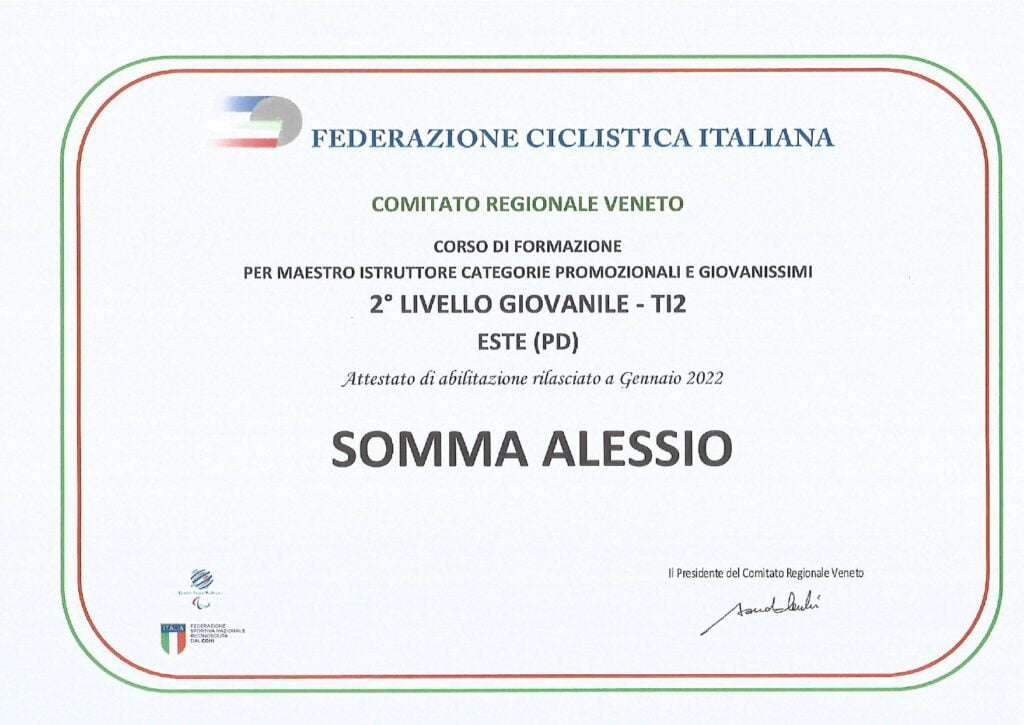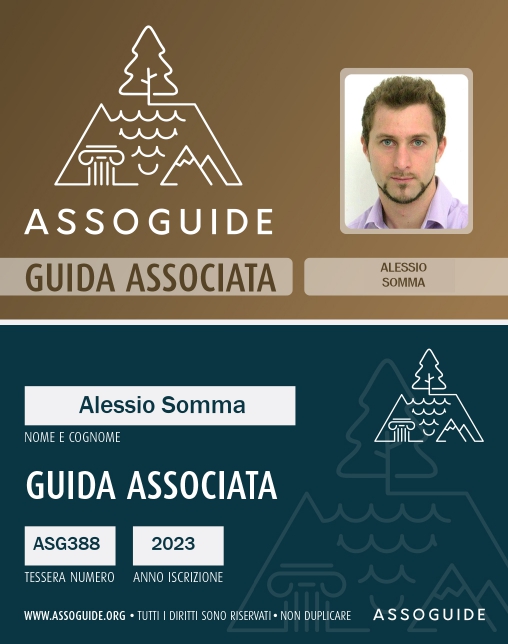 cycling guide in Friuli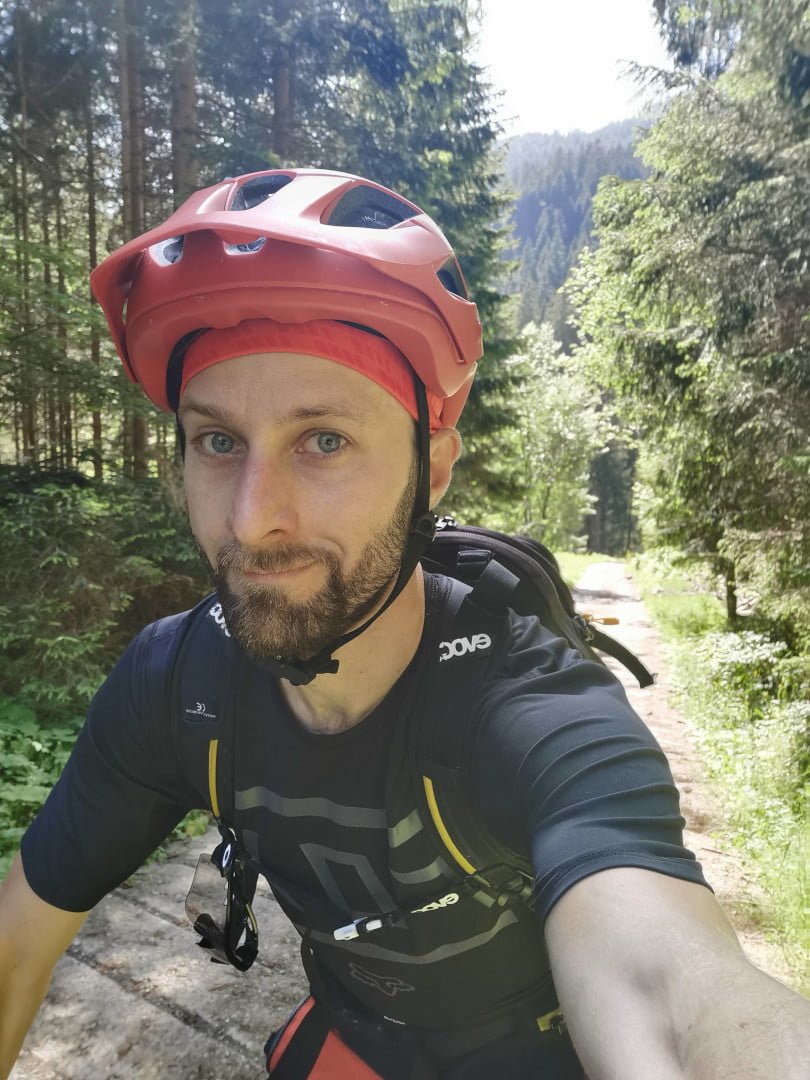 Discover our Carnia bike tours!
Would you also like to browse other routes outside Carnia?
Perhaps you might like the fantastic routes we have prepared in Fusine di Val Romana.
Mission
Driving people in total safety and fun, through the magnificent Carnia region, making it accessible to all people: from families to the most daring riders.
Vision
Create a point of reference for Zuglio and give more visibility to the area, enhancing fun and little-known routes and offering a wide range of services
Values
safe cycling
fun for all
respect for the territory
new and entertaining adventures
discovering the history of the Romans through the old routes
flexibility, service and customer care