bike tours: epic trails in carnia
Challenging but rewarding bike tours in a cycle mountaineering style for the most demanding riders!
You will discover the hidden beauties of our Carnia region and adrenaline-pumping trails!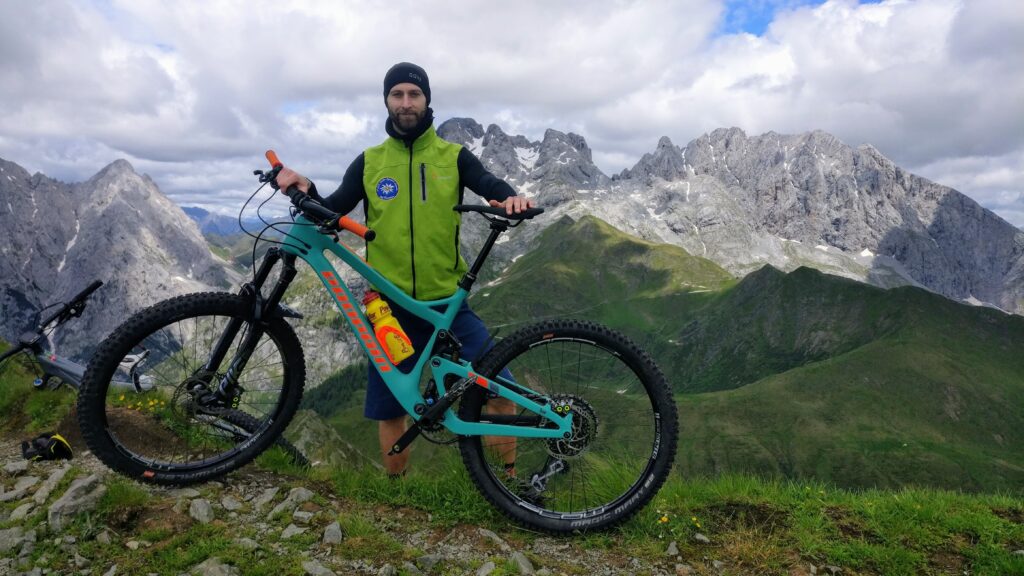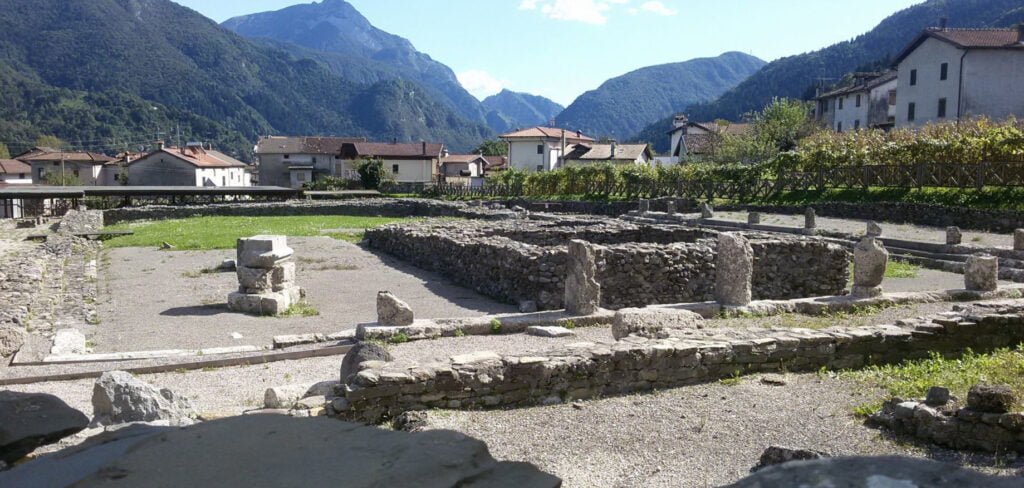 discovering the roman routes (romea strata)
Retrace the routes and paths of the ancient Romans, in an incredible and unique experience that takes you to discover our past. Come and discover the hidden treasures of the ancient Iulim Carnicum!
bike tours: Exploring the pastures
Hiking in the pristine green of our Carnic pastures. You will explore wonderful places and discover how our typical products are prepared. Tastings will not be missed!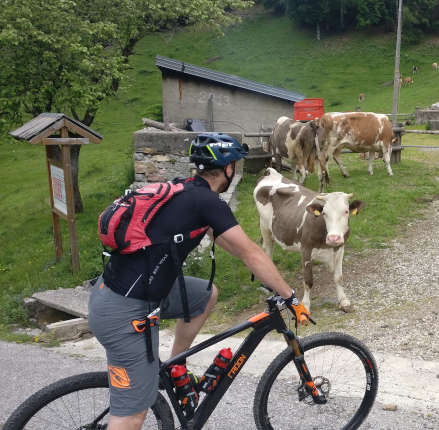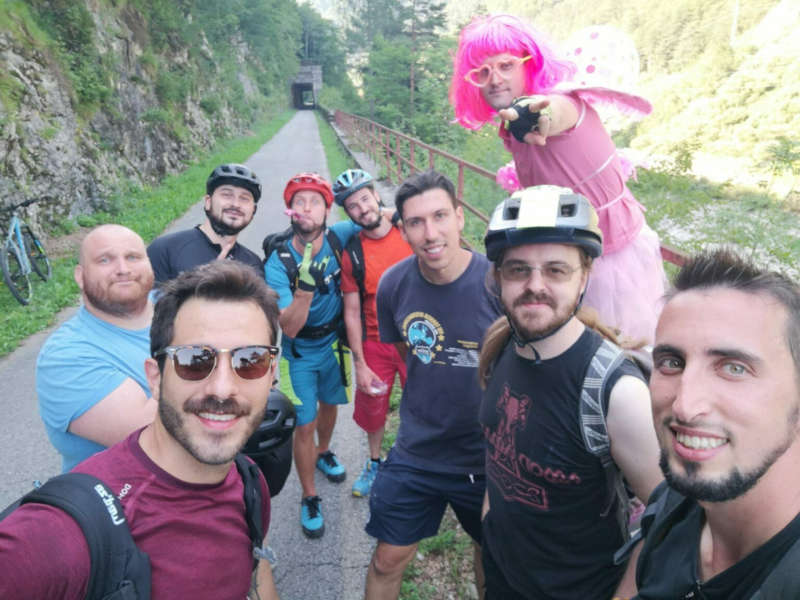 bachelorette and bachelor party / bike party
Feel like having fun with friends or want to celebrate a friend? Then this tour is just for you! Fun outings in total relaxation and party spirit!
bike tours: adventurer trails
The right mix of adrenaline and fun to discover exciting new trails! For riders who want to have fun but without a particular physical commitment.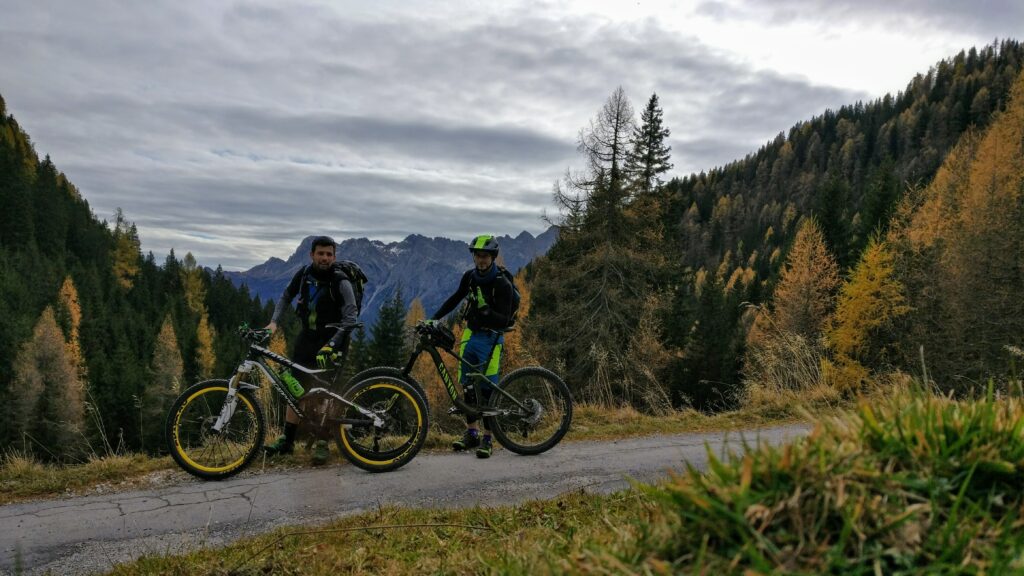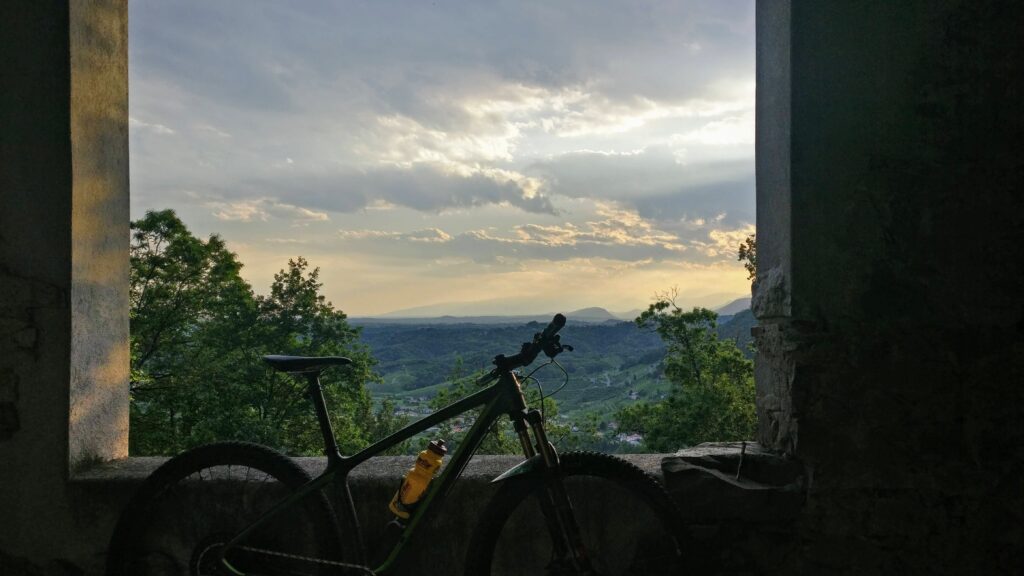 be inspired!
Not sure or can't find what's right for you? Don't worry, let the guide inspire you, and together we will find the best experience for you!
If you like mountain lakes, why not take a look at these routes?
Frequently Asked Questions
Below are the answers to the most common questions about bike tours
is it tiring?
All routes are developed and adapted according to customer requirements, and there is also the possibility of hiring e-bikes.
how long does it last?
A tour can take the whole day, but trust me it will be worth it, it will be more fun and less stressful.
what should I bring?
you will be provided with a list of things you need to bring with you and for those who do not have availability, by prior arrangement, the necessary items will be provided on site
is there a possibility to rent bikes?
Yes, there is the possibility of hiring bikes, subject to agreement and checking availability
is it suitable for all ages?
Of course! We will find the right balance to give you the best possible experience.
In case of bad weather?
It will be up to the organiser to assess how the situation develops and to notify all participants.