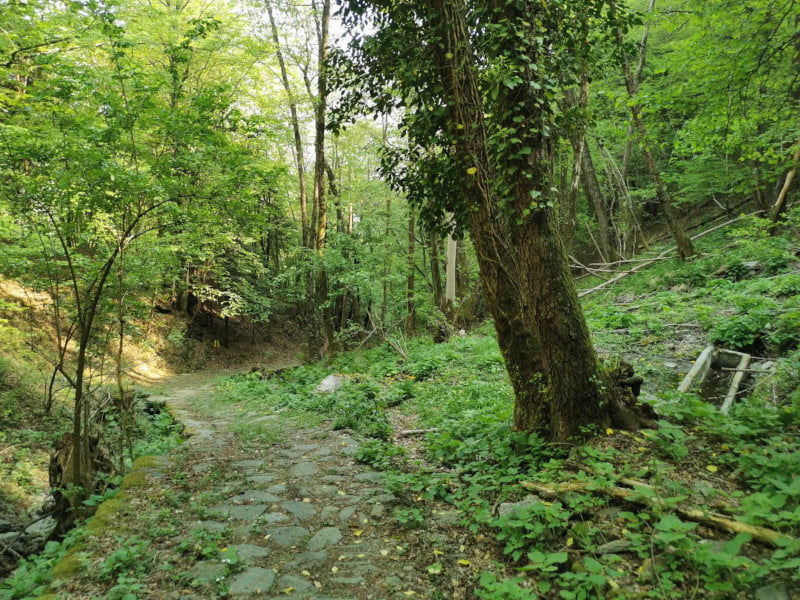 route development: Romea strata by bicycle
Romea strata by bicycle
what is it?
The Via Romea Iulia Augusta begins at the Monte Croce Carnico (Plöckenpass), which separates Italy from Austria, specifically the province of Ost Tirol. You cross the mountain pass through Carnia, where you can admire the important Roman archaeological centre of Zuglio. The route joins the Monte Croce Carnico pass and touches many ancient parish churches.
overview
The tour starts in Zuglio, runs north-south and predominantly sunny and follows Roman roads. The start immediately includes an obligatory passage at the Roman forum Iulium Carnicum and then continues towards Arta Terme following the cycle path along the But Torrent. From there we continue along the Roman path that takes us to the Alzeri locality, a panoramic point from which we can see the "face of Attila". We continue up the Torrente But, the torrent of the same name in the valley, which we follow as far as Paluzza. Where we will leave it to enter a treasure chest of monumental beech trees. The route continues as far as the locality of "Enfretors" from where we can admire the Moscarda Tower, symbol of the municipality of Paluzza. We continue up a forest road that takes us to a bridge on the cycle track overlooking the valley, and then descend to the last stage, namely Cleulis. Weather and season permitting, it will be possible to cool off in the clear waters of the But Torrent.
cycling experience
An excursion to retrace the places of interest and roads travelled by the ancient Romans (easy/medium difficulty). Along the route we can find points of historical, cultural and other interest, as well as panoramic viewpoints, clear river waters with the possibility of cooling off, streams and brooks flowing down through millennial forests. Finally, an agritourism where we can refresh ourselves after a satisfying ride, where we can each tell and share our own experiences.
dynamic route
A route that is easily adaptable to all people and for all difficulties, fun fulfilling and of historical and cultural importance.
tour data
Full route: 30,7 km 15,1 km/h 810 m 710 m ~5h.
Standard route: 22 km 10,1 km/h 260 m 260 m ~3h.
N.B. these are approximate figures calculated on the slowest pace.
route development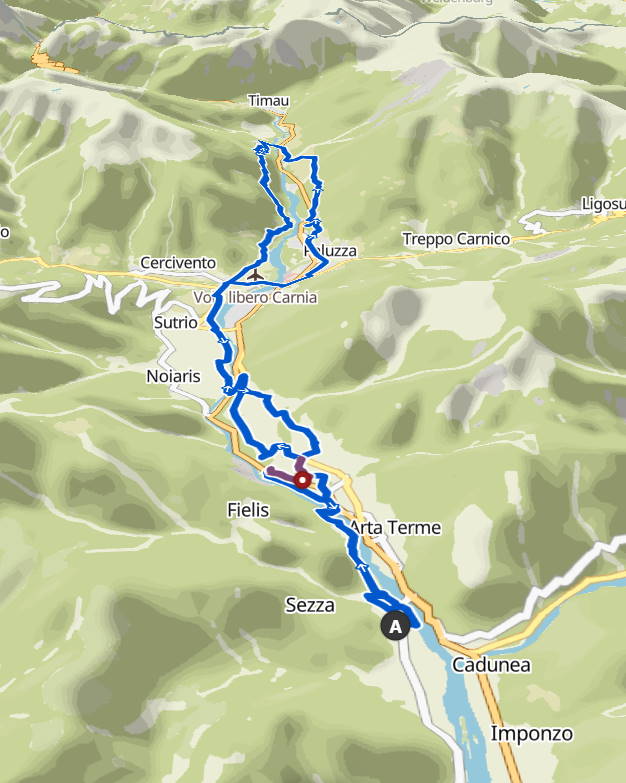 Type: circular route .
Start and finish: Zuglio
Development: Zuglio, Arta Terme, Paluzza and Cleulis
Direction: North – South
gallery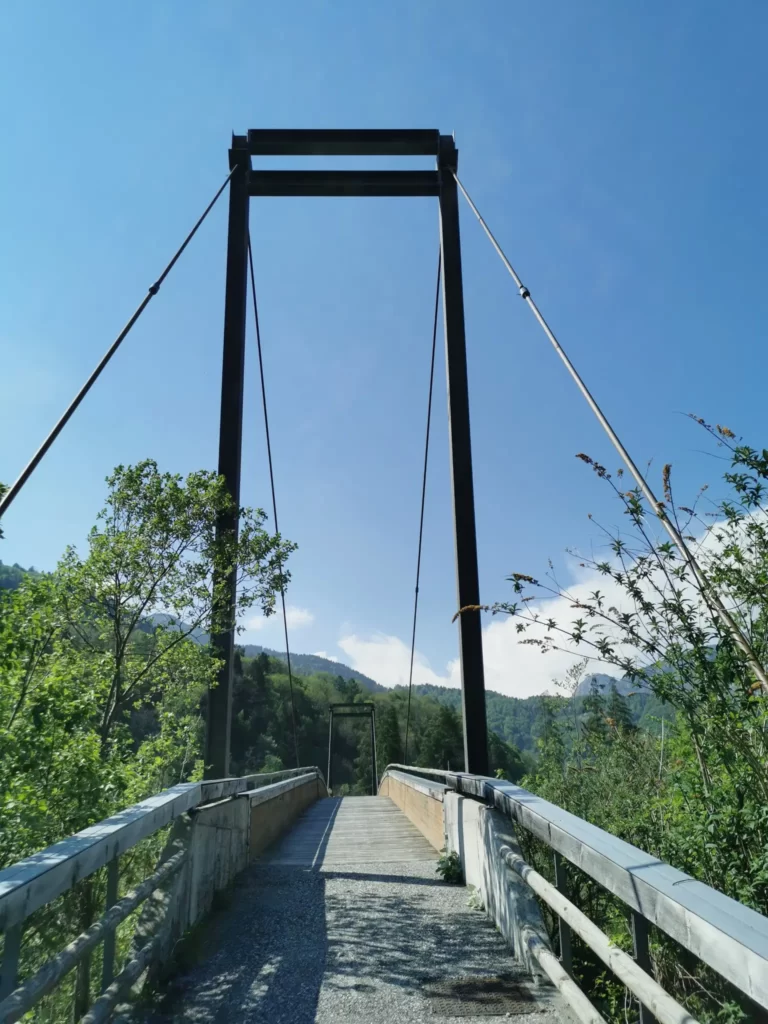 book the tour Romea strata by bicycle
If you would like more information about this tour, or if it simply struck you in a particular way, then what are you waiting for, contact me to schedule a date now!